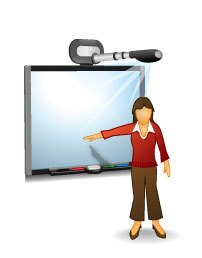 Over the last couple of months there have been a lot of changes in our School District.  If you have questions/problems with some of your new equipment please don't hesitate to call Data Processing and we'll see what we can do.

The URI to TrackBack this entry is: https://repairhq.blogs.kpbsd.k12.ak.us/archives/88/trackback
on April 1, 2011 at 3:24 pm Angela Said:

you need to update this blog!

on September 12, 2011 at 1:55 pm e10992 Said:

You need to update this blog!